You wake up in a damp cell, in the catacombs of the mysterious Waterfall Tower.

You were not the first in this predicament, and your predecessor left behind enough clues that you might make it out tonight.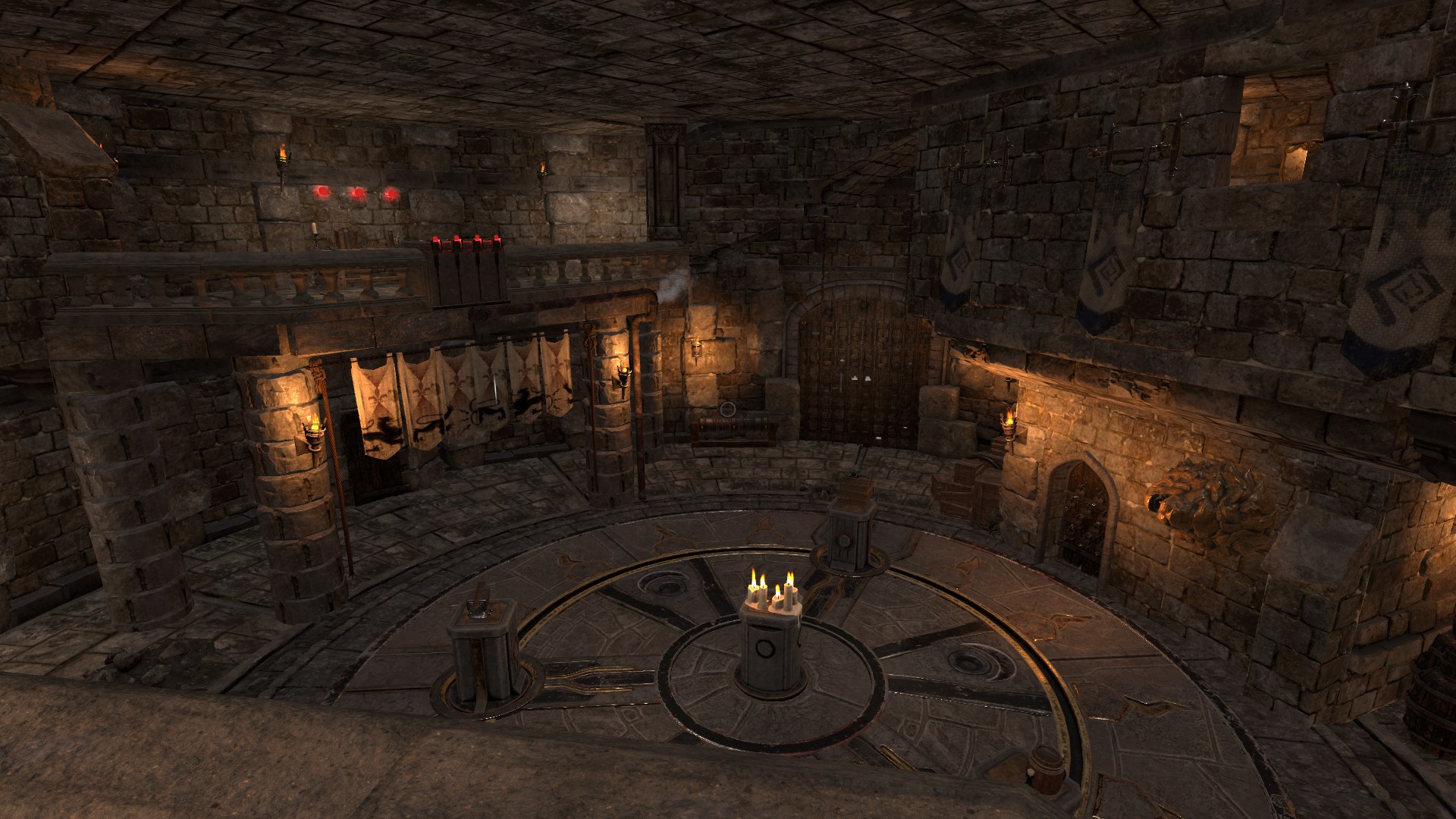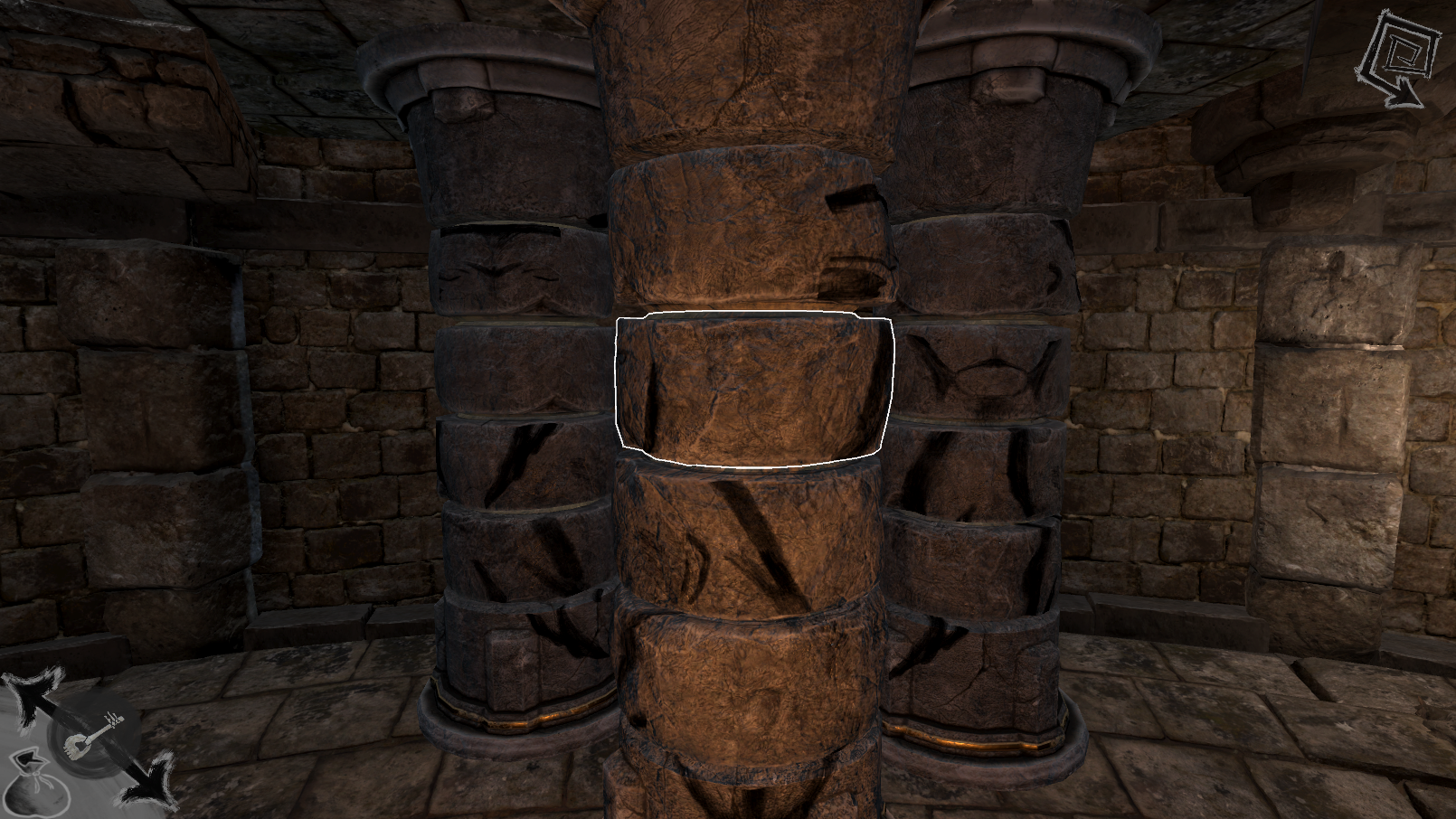 I would really appreciate your feedback after playing!
I hope you enjoy it!
TEAM
A game by...
ALBERT PAGÈS
Game design, programming, story development and art
I am a solo developer who has created several mini games. In 2021, I committed to long-term videogame development. After some test projects, the most interesting choice was a first person puzzle game with classic graphic adventures mechanics.
Moreover, I included a few partners in the project to expand the team and thus develop a better quality video game. So I set up an unofficial studio for the creation of
Waterfall Prisoner
.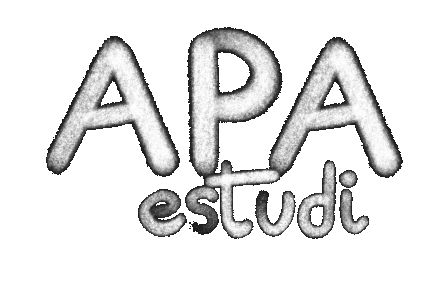 KEPA ICETA
Additional music, sound effects and game design
If you have helped at any time or have provided feedback about the project, you are more than likely to appear in the credits of the game!
TIMELINE
Starting the project!

Early 2021, I committed to long-term videogame development, and try some different ideas.

After some test projects, the most interesting choice was a first person puzzle game.

So I began the development of

Waterfall Prisoner

!

Third beta development in progress
MAKING OF
REFERENCES