PRESS KIT
Featured in

Description

You awaken in a damp cell, located in the deepest basement of the mysterious Waterfall Tower.

In making your way out, you discover you weren't the first in this predicament, someone preceded you - and they left behind hints that might help you abscond before the night is over.

A compact videogame experience that aims to evoke the classic, puzzle-centered adventure games of the past.
Features
Solve a variety of puzzles and interact with strange mechanisms.



Discover, examine and use a diverse set of items.



Explore the tower and learn about the quirks of its peculiar inhabitants.



Unlock more than 10 achievements.
---
Videos
---
Images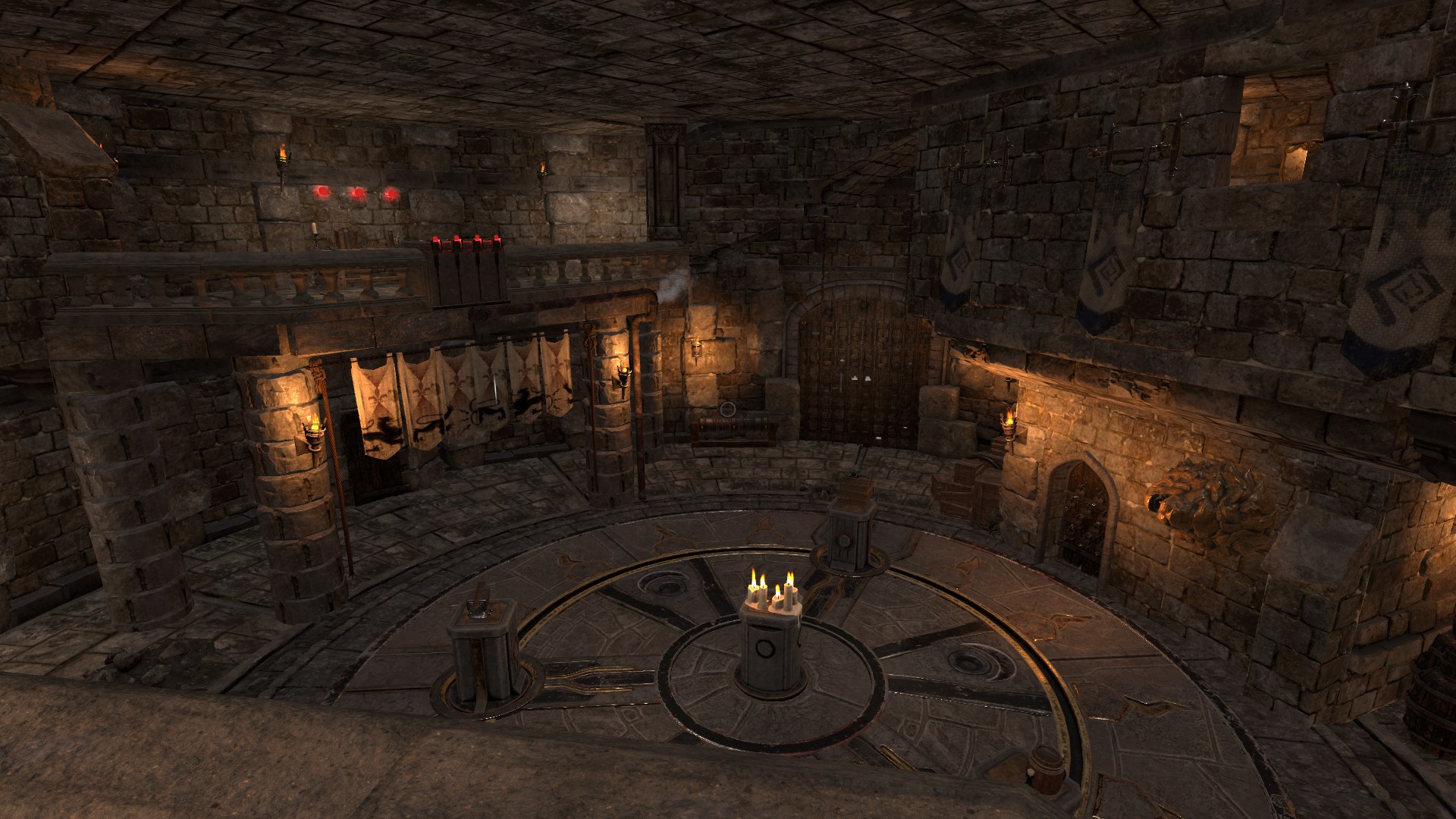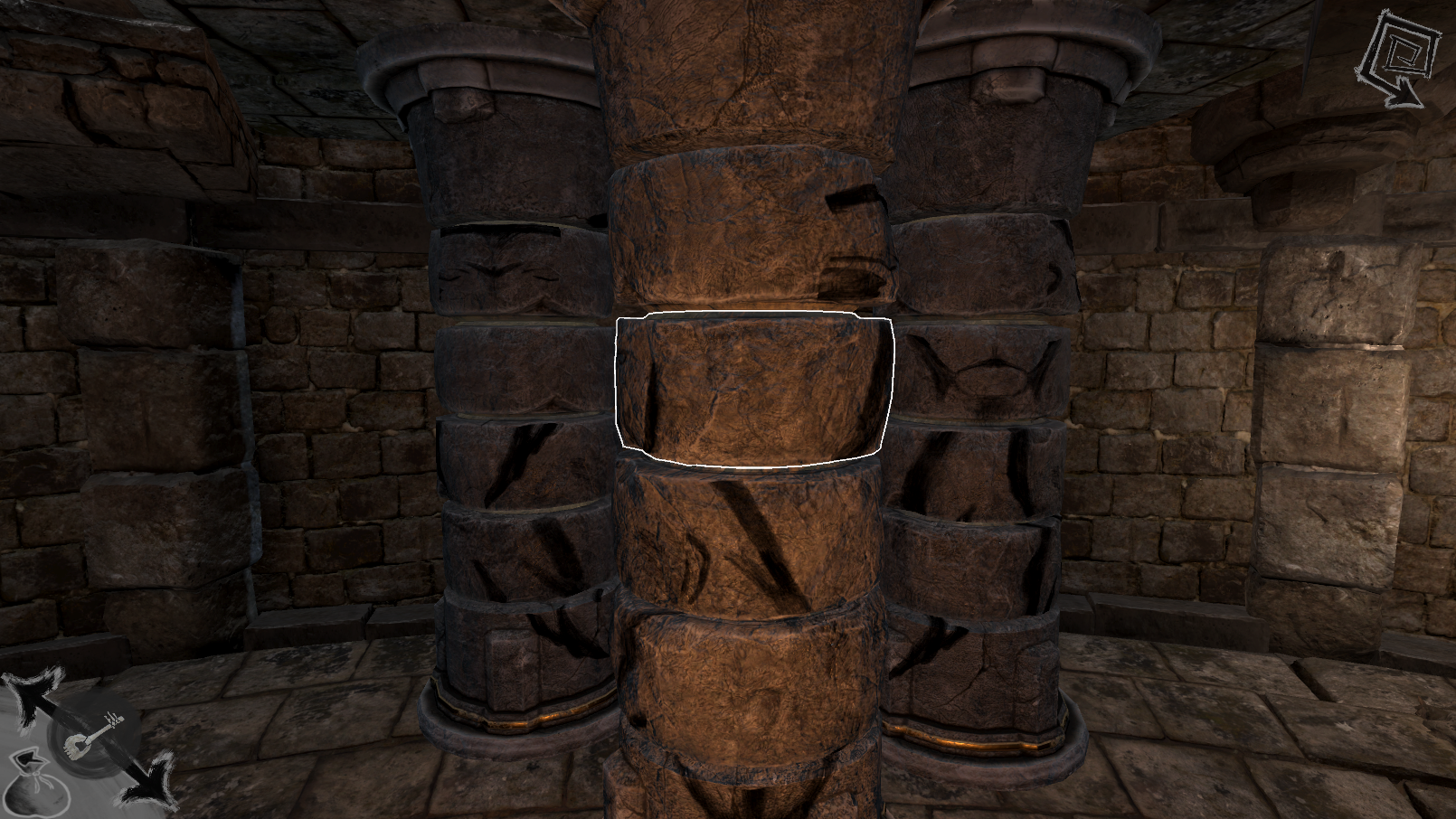 ---
Logo & Icon

---
About APA estudi
I am a solo developer from Barcelona who has created several mini games. In 2021, I committed to long-term videogame development.
Moreover, I included a few partners in the project to expand the team and thus develop a better quality video game. So I set up an unofficial studio for the creation of
Waterfall Prisoner.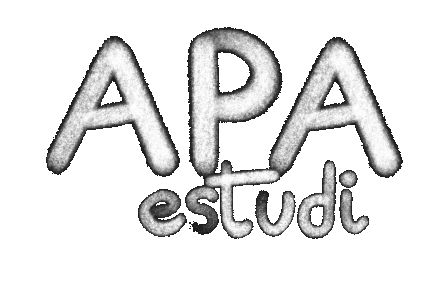 ---
Waterfall Prisoner Credits
ALBERT PAGÈS
Game Design, Programming, Story, 2D Artwork

HÉCTOR ARIZA
Additional 3D Artwork, Game Design

KEPA ICETA
Additional Music, SFX, Game Design